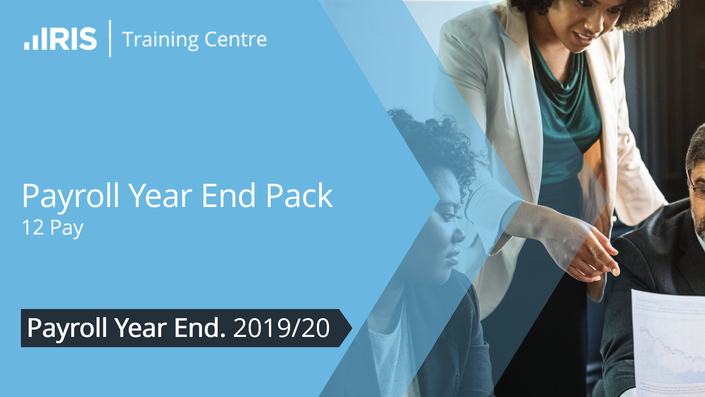 12 Pay - Payroll Year End On Demand Pack 2019/20
12 Pay Payroll

Welcome to Payroll Year End. 2019/20

Another year, another payroll year end
Are you ready?

You may be doing Payroll Year End for the first time, or you may be a veteran and remember the Pre-RTI days. We will cover the how, and why within your payroll product. We will not only show you how to prepare and process your payroll year end, but also cover all new payroll legislation for the 2020/21 tax year.

The Payroll Year End Pack will help ensure you are ready to complete your year end process and move into the new tax year.




Did you know: it's your responsibility to keep up to date with all changes in legislation that will impact your employees?
Did you know: Not every employer is entitled to the employment allowance in 2020/21 who received it in 2019/20?
Did you know: There are a number of new features available within your payroll software?
Did you know: How to correct a Payroll Year End mistake?
Did you know: Employees should have a Contract of Employment (Employment Rights Act 1996)
What is covered?

Getting software up to date:

How to download and install your 12 Pay payroll software using the Auto Update feature
How to utilise the IRIS website, IRIS KnowledgeBase, and Online Document Library
What tasks I need to complete
Performing a year-to-date reconciliation check
Important deadline dates

Year-end processes under RTI:

HMRC downtime and related submission issues
A live step-by-step demo of filing your RTI year-end return
Publishing or printing P60s for your employee's
Starting the 2020/21 tax year

Earlier Year Update

How to perform an EYU
The replacement of EYU and how it impacts payroll
What's new and changed within the payroll software

Legislation Update


Legislation Changes for 2020/21
What does the pack include?
Step-by-Step Guide: to help you prepare and process payroll year end
2020/21 Legislation: All the new legislation for the new tax year
Including:
•Statutory Bereavement Pay
•Company Car Tax
•Employment Allowance
•Termination Payments & Sporting Testimonials
•EYU to Previous Year FPS

Earlier Year Update Video: Making corrections to previous years' payroll is one of the more complex payroll tasks, this video will guide you through the steps
Delivered by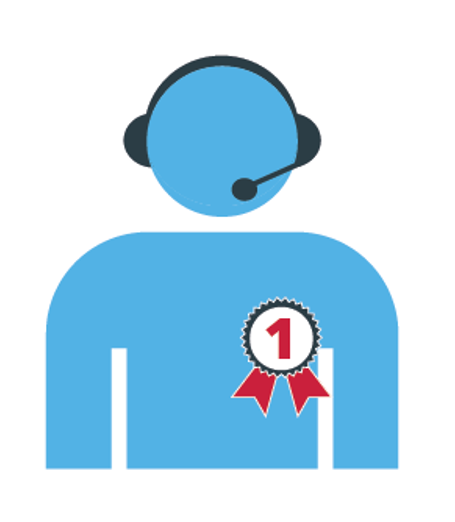 IRIS are the UK's trusted experts in payroll and HR legislation, and by choosing IRIS training, you can be, too! We've got a range of specialist courses which cover key topics such as the General Data Protection Regulation (GDPR), payroll legislation, auto enrolment and holiday pay. The courses are a mix of both venue-based and online-based to offer the greatest choice to you.
Course Curriculum
Payroll Year End - 12 Pay
Available in days
days after you enrol
Earlier Year Update (EYU)
Available in days
days after you enrol
Please note: This pack is excluded from all IRIS Training Centre Collections & All Access